I did it! I went to Chinatown and looked around at galleries. It was surprisingly fun.
I went to:
The Happy Lion
Sam Lee Gallery
David Salow Gallery
Jancar Gallery
Sabina Lee Gallery
Charlie James Gallery
China Art Objects Gallery
Thomas Soloman Gallery
Fifth Floor Gallery
Let's start with the
Happy Lion Gallery
. EVERYTHING WE LOVE IS GOING TO DIE. It was a full of landscape photographs taken by
Patrick
Lakey
. I had a hard time making the connection between the photos and the title. I think he's trying to say that the things in the photos were things we love, and they would die. CHEERY -_- They were beautiful photos, but I wasn't amazed.
So the
Sam Lee Gallery
had some realy interesting sculptures by
Macha Suzuki
. This sculpture here, FAIL, was really cool. All the leaves looked like photographs of leaves printed onto clear sheets of plastic. Just super cool in my opinion. There were also lots of manaquins with their heads replaced with different objects. It was kinda weird, but really cool.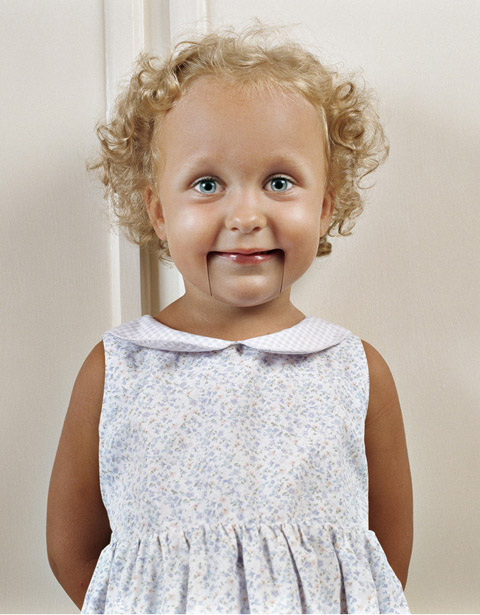 At the
Sabina Lee Gallery
they were showing photographs by
Winkler+Noah
. These guys from Italy are Awsome! Their collection called The Puppet Show is so creepy it's cool. Who would have thought to take pictures of cute little kids and with a few lines make them look like horror show puppets. So are kids just their parents cute little puppets?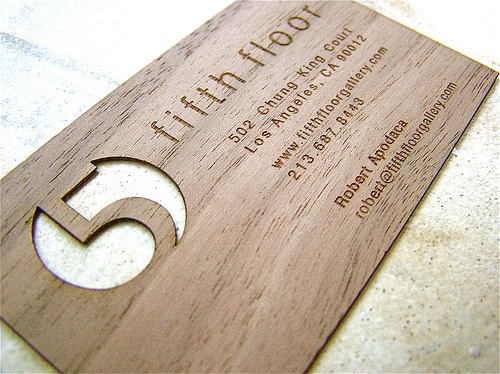 Last but not least,
Fifth Floor Gallery
. It was by far my favorite. It was mostly about design with an artistic edge. Full of cool, inavative things for the home. And as we left I noticed a quarter machine in the corner. That's strange I thought. I looked at it, and it was a quarter machine with seed bombs in it. So I couldn't leave without getting one. You just throw the
seed bomb
into a vacant lot, and when the rain comes, they grow. Is that cool or what?